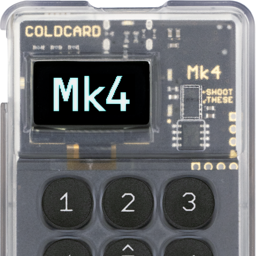 Title
Description
An all-original art, pfp project that brings the first anime collection to the Bitcoin Ordinals ecosystem!Each Aiko was carefully curated to accentuate their individual themes and personalities. Because of this, each Aiko stands out as a special piece among a limited collection of 99 others!
Creator
Date Created
February 17th, 2023
Medium
Digital
Rarity
6 of 99
Card Ident: NG3Y5-OX27O-VRLMD-3ES2W
Report as inappropriate?
If you found something that shouldn't be here, let us know and we'll take a look.