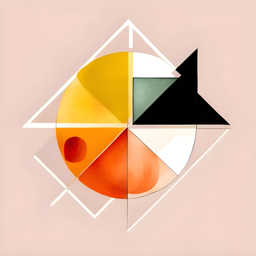 Title
Description
A blend of intense emotions and vivid memories from a time in Taganga, Colombia. Blood, Lemon & Tango is a tribute to friendships and the loss of a dear mentor—a testament to cross-cultural bonds and personal growth.
Creator
Date Created
June 18th, 2023
Medium
Digital
Rarity
1 of 1
Card Ident: RKTOX-ZIA5Q-DBG76-NTME5
Report as inappropriate?
If you found something that shouldn't be here, let us know and we'll take a look.